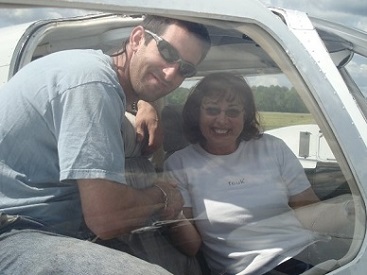 Dan Lathrop, CFI, CFII, MEI, CFIG: Dan had been working at Lakeview Aviation for five years. He is now a corporate pilot but continues to instruct for us on his days off as our multi-engine instructor. In his free time Dan enjoys flying glider and racing cars at Barre's Thunder Road.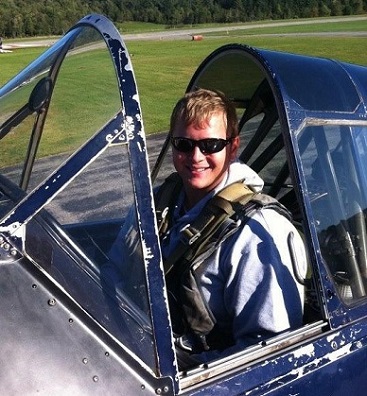 Jon Purcell, CFI, CFIG: jon is a graduate of Bridgewater State College where he majored in Aviation. he has been flight insructing for three years in the local area and flies everything from LSA to light jets. In his free time John enjoys flying glides and skiing.
Mich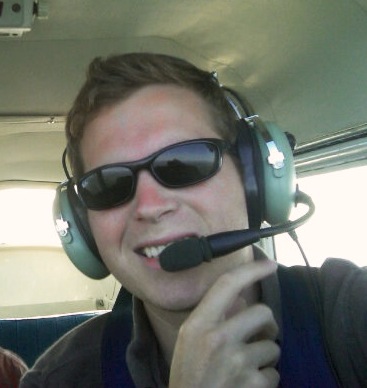 ael Ricciardi, CFI: Michael has been flying around in airplanes since before he could walk. he has a BA in Political Science from St. Michael's College. he currently works full time in flight operations for a Burlington based charter operation. Michael is our weekend flight instructor and in his free time enjoys photography and playing the guitar.